Talent show Britain's Got Talent returned to screens this Saturday, and featured a performance by previous winners Diversity. The dance addressed the Black Lives Matter movement and ITV received over 1000 Ofcom complaints, opposing the message that the performance advocated. By Sadia Nowshin.
What happened?
Dance troupe Diversity, who won the show in 2009, performed towards the end of Saturday's semi-final. The leader of the group, Ashley Banjo, is currently standing in as a judge for Simon Cowell, who's recovering from an electric scooter accident.
The performance started with a young child asking to "tell me the (story) about the virus again", set in a day when 2020 is (finally) in the past. Scenes included Banjo being handcuffed by a dancer dressed as a police officer, who then knelt on his neck. It was narrated by a voiceover, which at one point said "What we thought we knew, some clearly didn't. Black Lives Matter". 
The troupe also took a knee as a song featuring the repeated lyrics "I can't breathe" played, which were famously George Floyd's last words. You can find the full performance here.
After the show aired, Ofcom announced they had received 1,121 complaints about the episode, most of which were about Diversity's performance.
In response, Ashley Banjo tweeted "For the thousands of messages of hate and ignorance – Thank you. You highlight exactly what needs to change. Sending nothing but love to you all".
He explained the reason behind the charged performance, saying that the group "wanted to express how the events of this year have made us feel". Ofcom are yet to decide if they'll investigate.
This Much I Think…
When the news of George Floyd filled our feeds, Banjo spoke out about how when he "looked at George Floyd, I saw my dad". 2020 has been a pretty traumatic time for everyone, but even more so for members of the Black community. 
Diversity didn't infringe on watershed guidelines – a spokesman for the show confirmed that "the show was compiled for a family audience" and there wasn't any explicit content.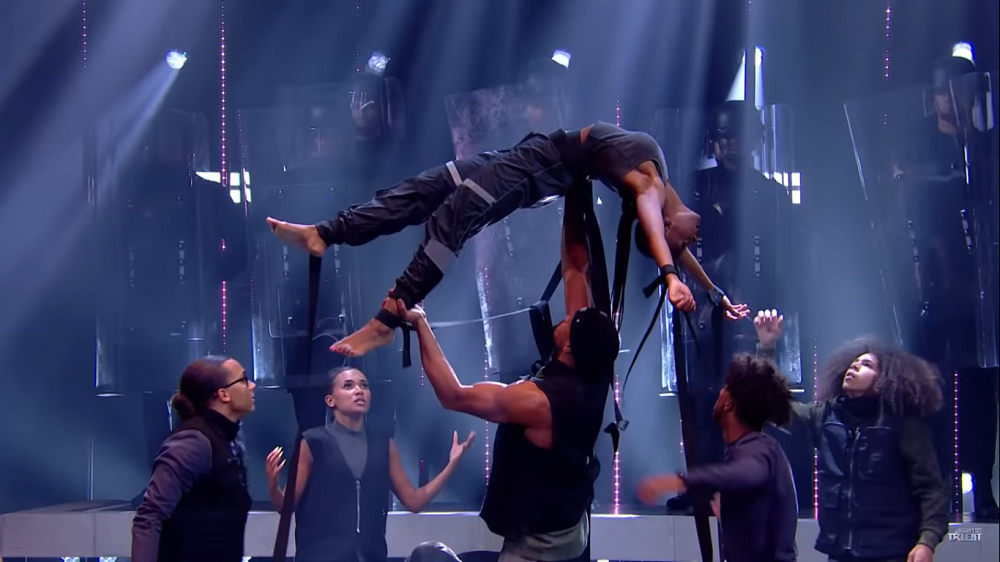 So, the only thing people could be complaining about is the public support for the BLM movement and explicit addressal of the injustices we've seen over the past few months. But the performance wasn't choreographed to make us happy. Quite the contrary: it was designed to make us uncomfortable.
Complaining that they didn't just put on a performance that pacified everyone is to be wilfully ignorant to the prejudices people are facing – and it's that complacency that obstructs progress.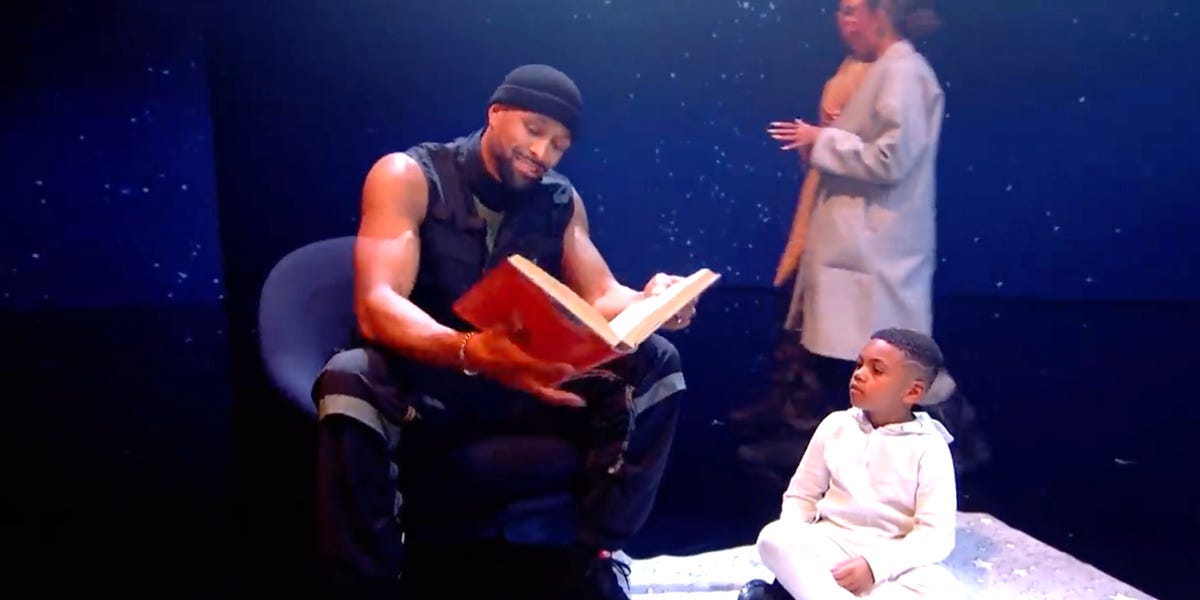 Crucially, it gave us a moment of hope, in a future where the child asks "why did it take a virus to bring the people back together?" and Banjo replies "sometimes you have to get sick, my boy, before you can start feeling better". 
Maybe these Ofcom complaints (and the negative comments under videos of the performance… and on Twitter) are just another symptom of that sickness, which extends much further than just the virus. Sure, a dance act won't have made a huge difference when it comes to the bigger cause, but the reactions to their message show that there's still some way to go when it comes to achieving that goal of equality.